About Us
Des Moines Iron & Supply Company started business in 1902 at West First and Vine in Des Moines. In 1940 we moved to a nearby downtown location on SW 3rd.
As we grew, and the downtown area was developed, Des Moines Iron & Supply Company moved to our current location on NE 14th Street.
From America's heartland we continue to supply parts for the nation's agricultural industry with prompt and friendly service.
Hours:
Monday through Friday: 8:00am – 5:00pm
Phone Numbers:
800-383-2094 Toll Free
515-243-0177 Phone
515-243-8349 Fax
Address:
Des Moines Iron & Supply Co
4330 NE 14th Street
Des Moines, IA 50313
1/2 mile south of I-80 on NE 14th Street.
Our philosophy
We keep America's farming industry moving.
Serving U.S. agricultural and industrial companies since 1902, Des Moines Iron & Supply Company is one of the leading distributors of Aluminum, Stainless Steel, Agricultural Driveshafts, Angle Rings, Augers, Continuous Hinges, DOM, Drivelines (PTO Parts) and more.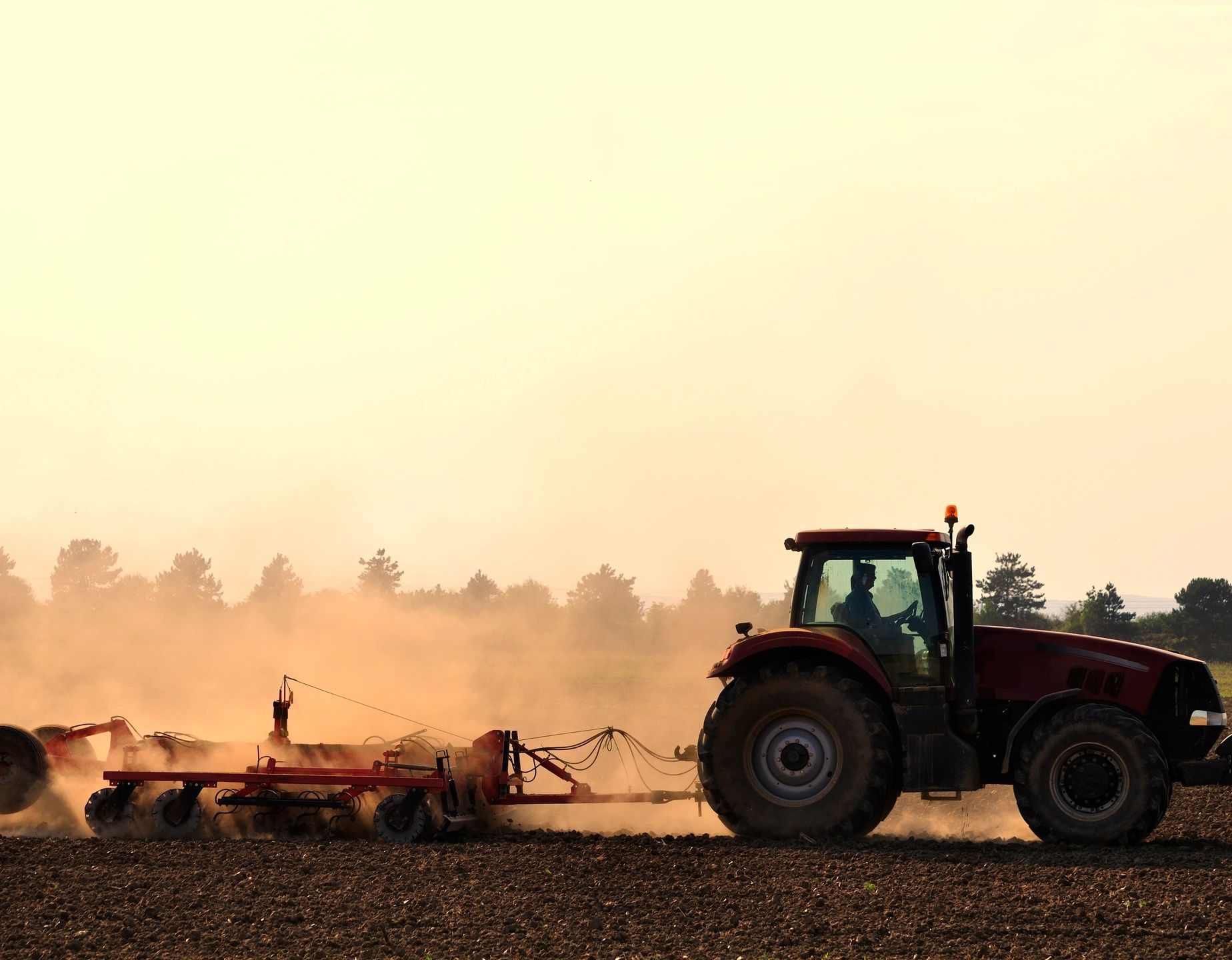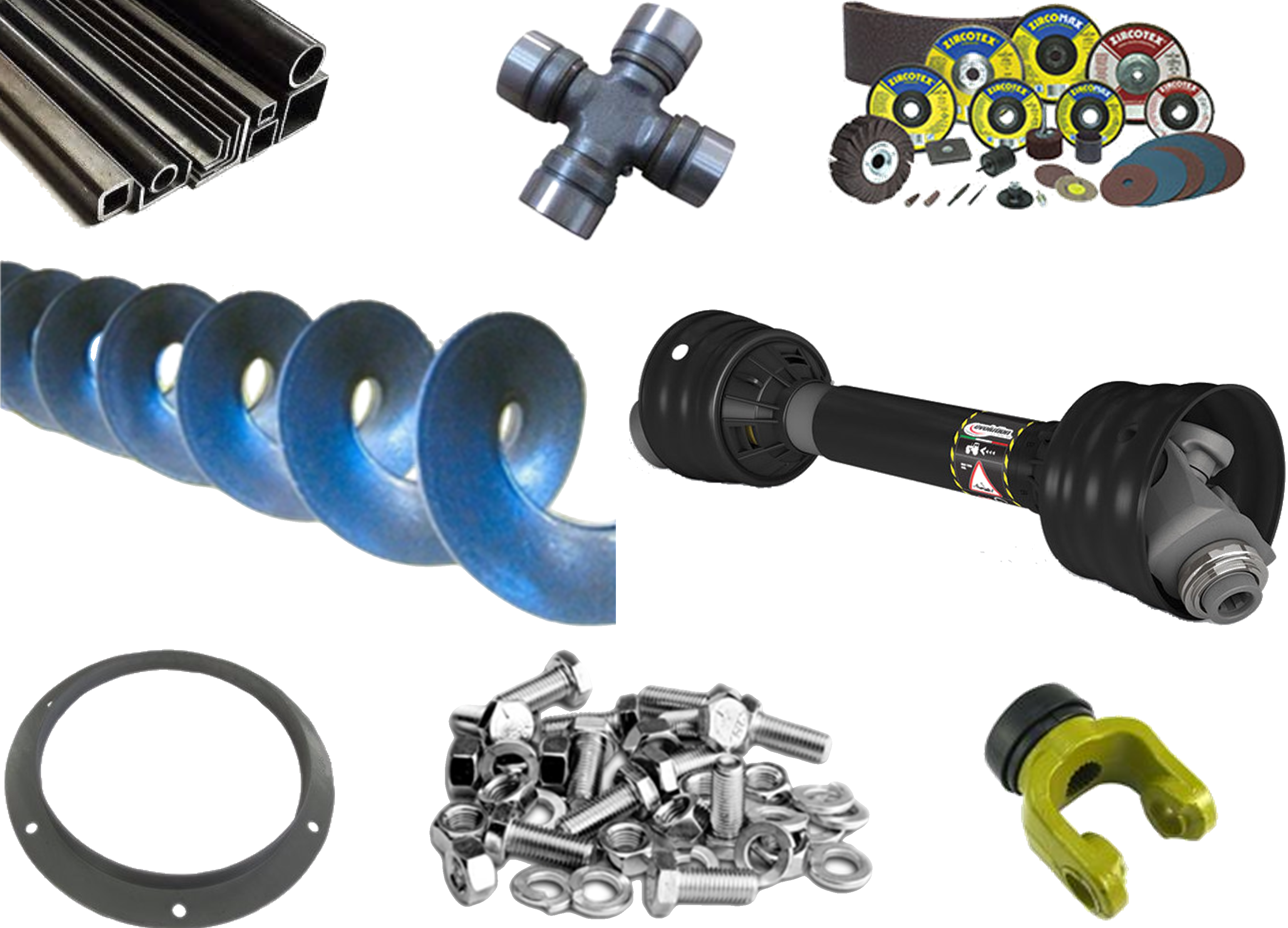 PRODUCTS
We offer…
Below are just a few items we supply to U.S. companies. See our full catalog for more.
See our Catalog Here
Contact us
Thank you for visiting our website. Please fill out the following form to request information about our products and services. When you are finished, click the 'Send' button to send us your message.